Mancino's Delivers!!! Call us at 715-835-4100 to place your order.
We begin taking Delivery & Take-out orders at 9:00am EVERY DAY but Tuesdays.
Online ordering is now available through EatStreet on our website.
Click "ORDER NOW" below to see your ordering options.

We are CLOSED on Tuesdays and all major holidays.
MANCINO'S is CLOSED for Fourth of July.
Thank you for your business!
715-835-4100
2295 Brackett Ave.
Eau Claire, WI 54701
Day
Open
Close
Monday
10:30AM
8:00PM
Tuesday
CLOSED
Wednesday
10:30AM
8:00PM
Thursday
10:30AM
8:00PM
Friday
10:30AM
8:00PM
Saturday
10:30AM
8:00PM
Sunday
10:30AM
8:00PM
---
Gallery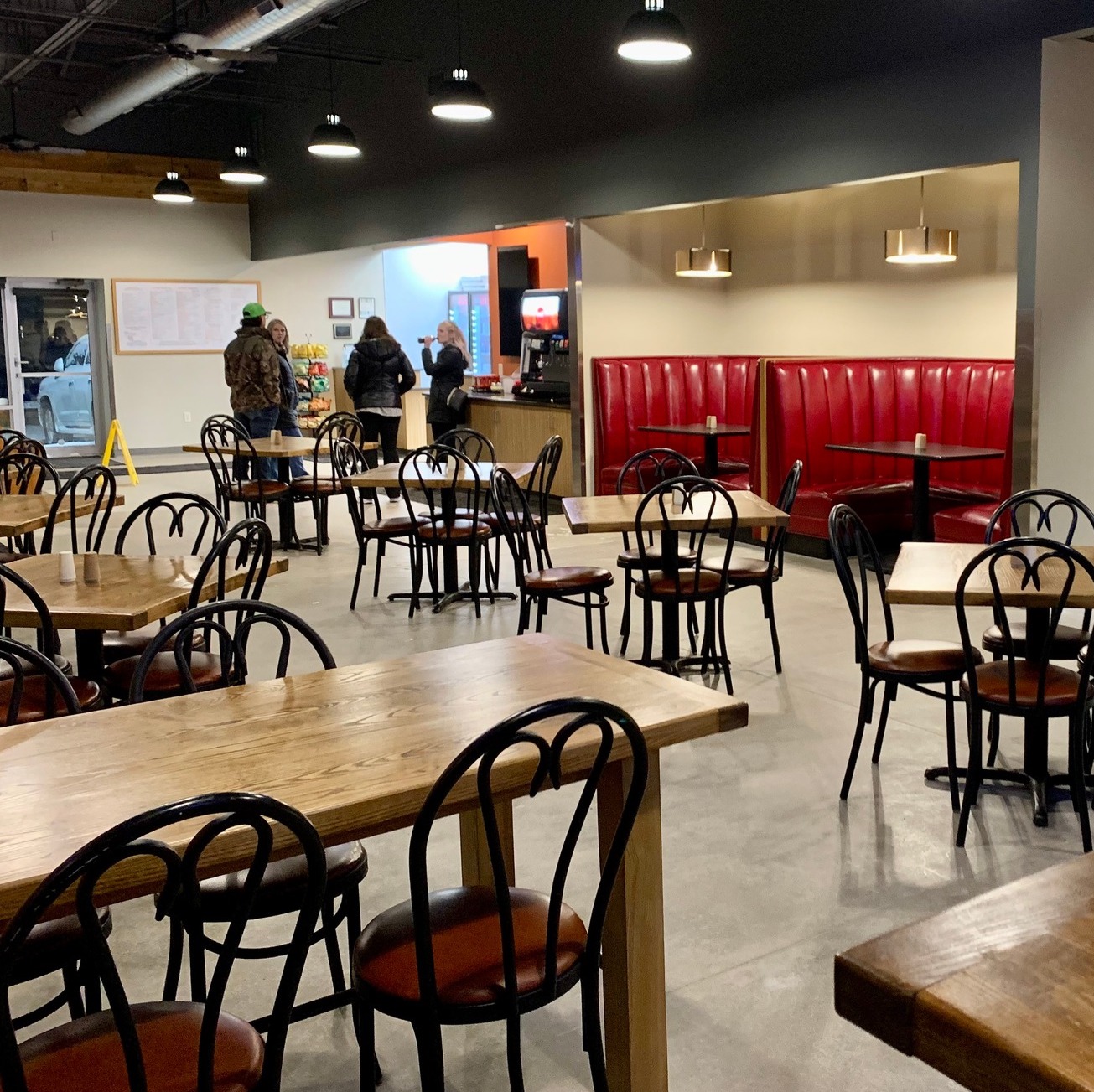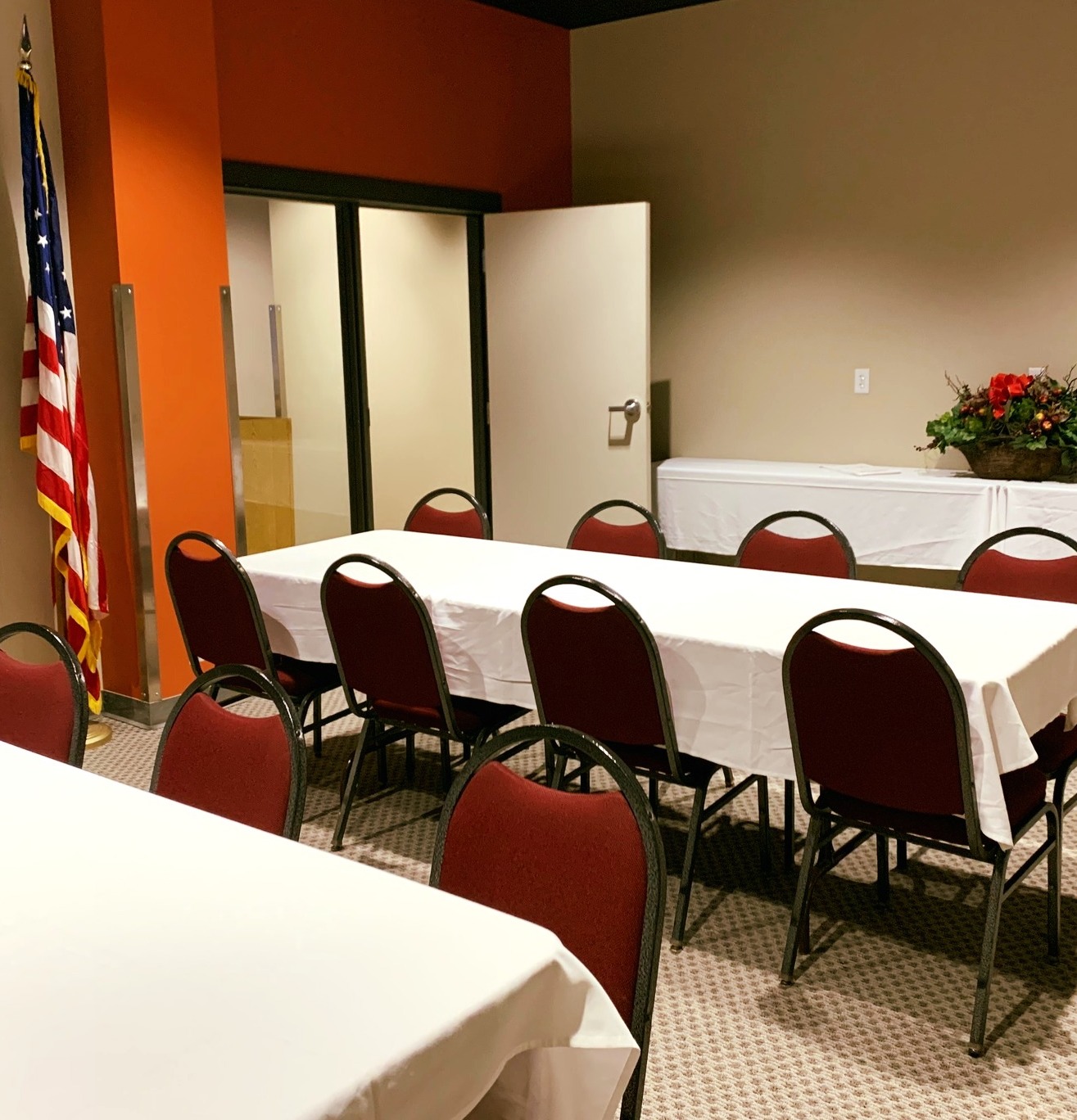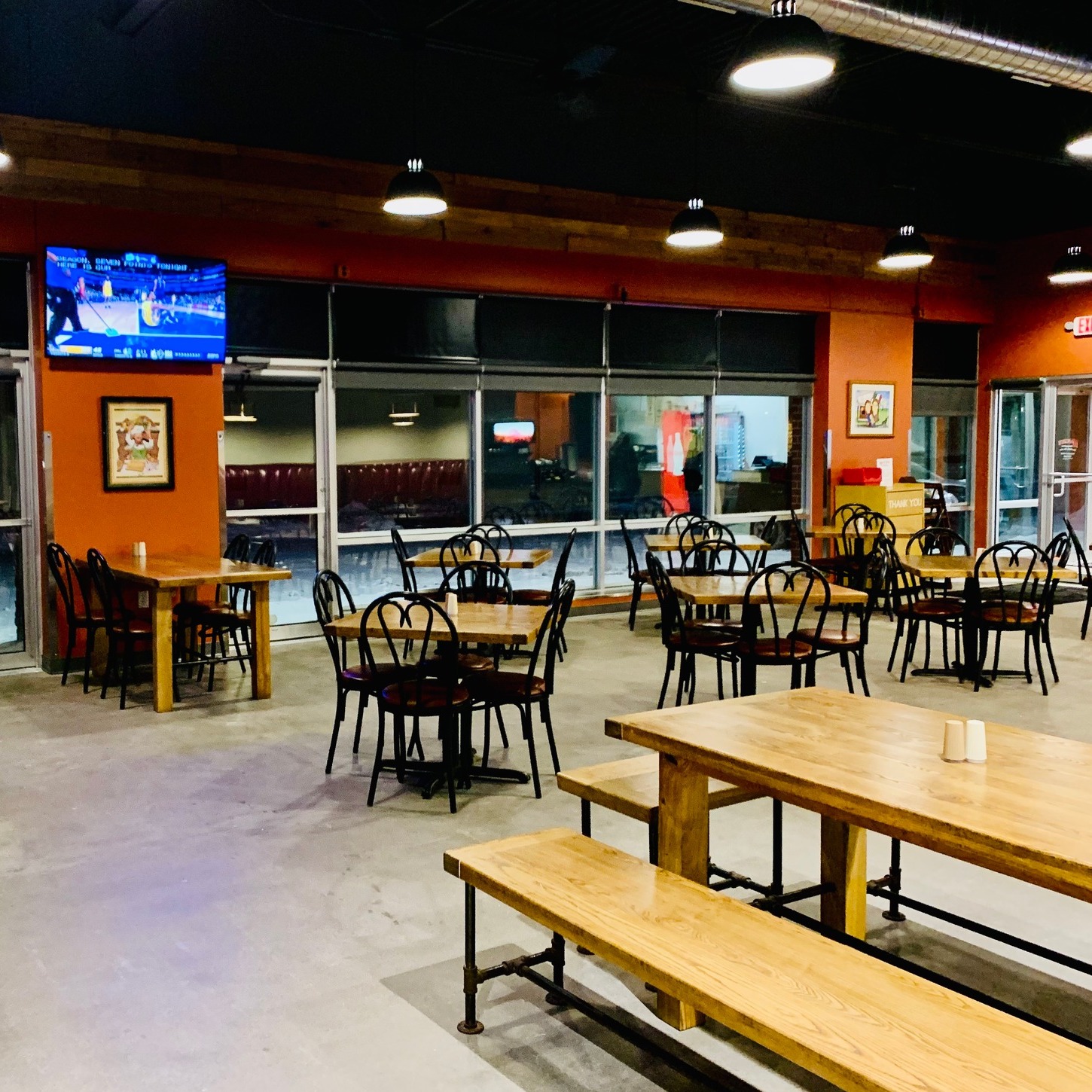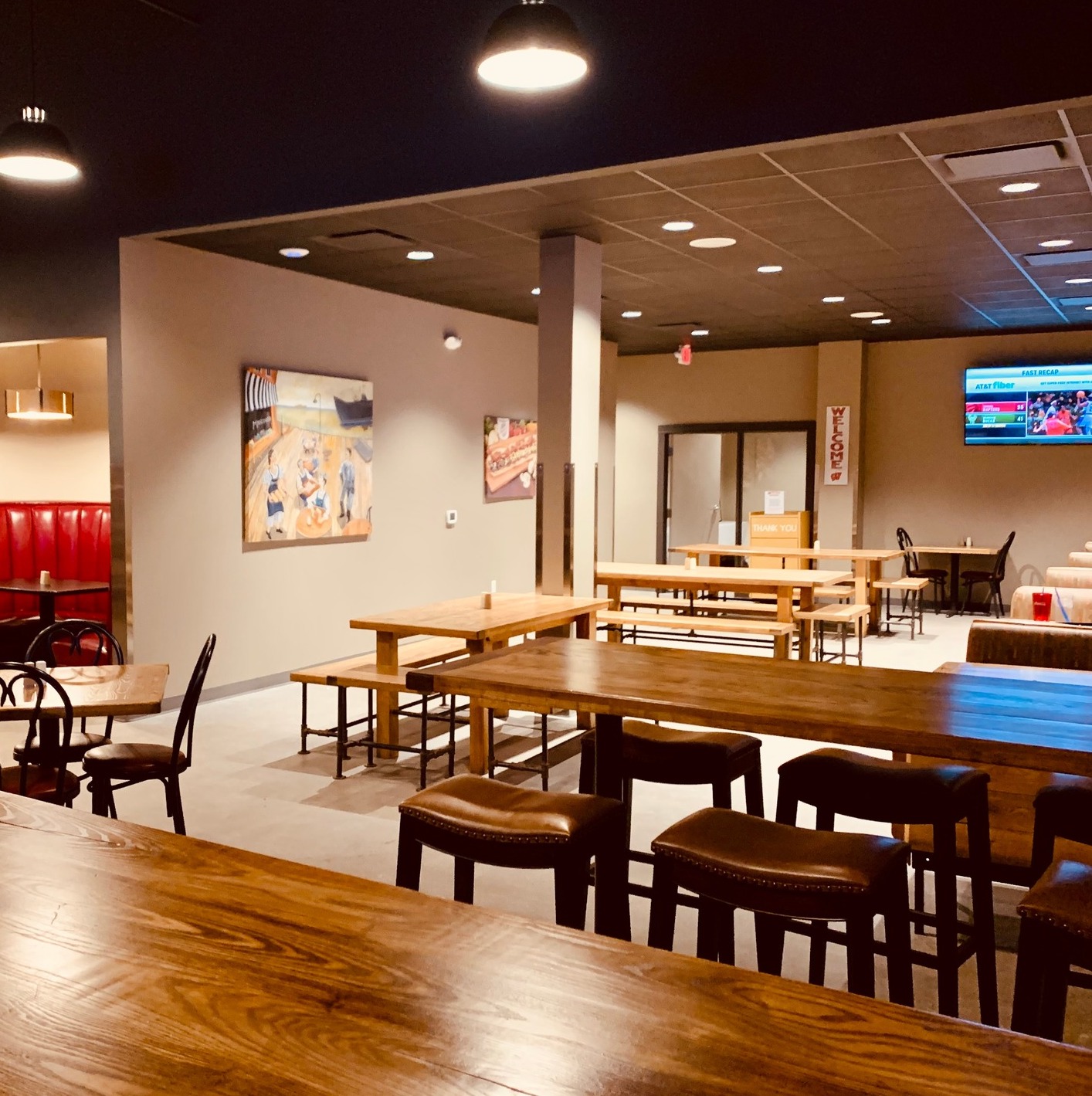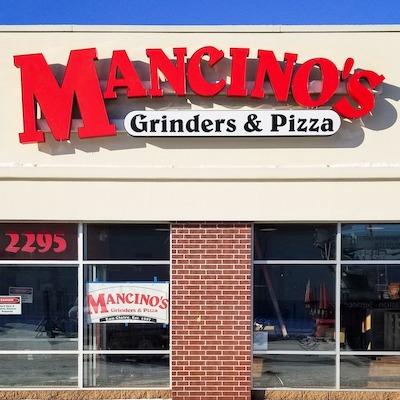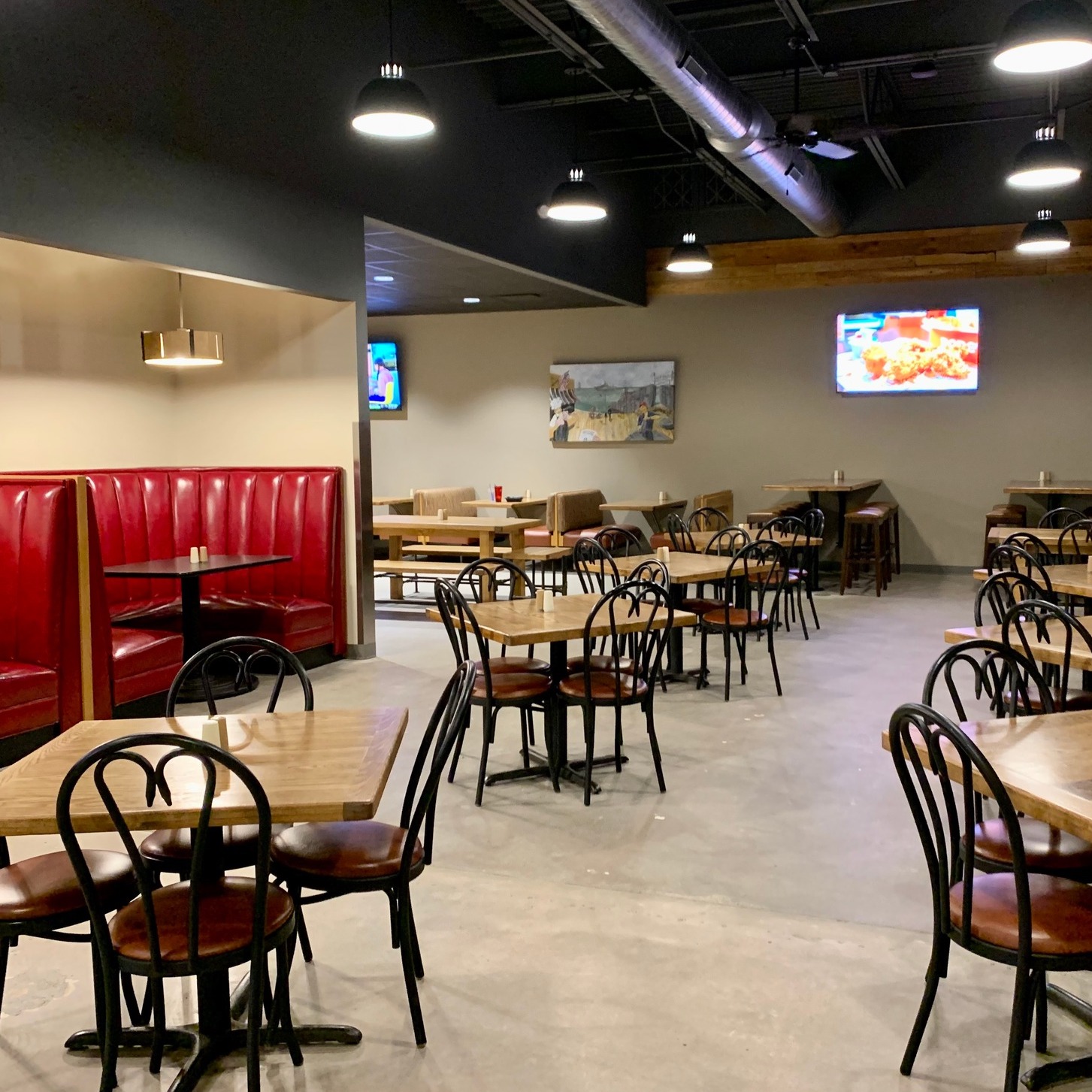 Homemade Grinders
Our grinders are home made and come in three sizes, a third, a half or a whole.
Fresh Baked Bread
Mancino's bread is baked fresh daily.
High Quality
Our grinders and pizzas contain high quality ingredients at an affordable price.
Generous Portions
Our grinders are loaded with tasty meats and veggies.